A rebranding of Women in Film & Video, a non-profit in D.C.
"Women in Film & Video (WIFV) provides educational and networking opportunities for screen-based media makers, celebrates women's creative and technical achievements in media, and advocates for parity both in front of and behind the camera to ensure that all voices can be heard."
Our goal with this rebrand was TO stand out from the crowd with bold, vibrant, and powerful colors. We wanted to bridge the old with the new in terms of imagery in hopes to better inspire, support and connect WOMEN working in the DC film and media community.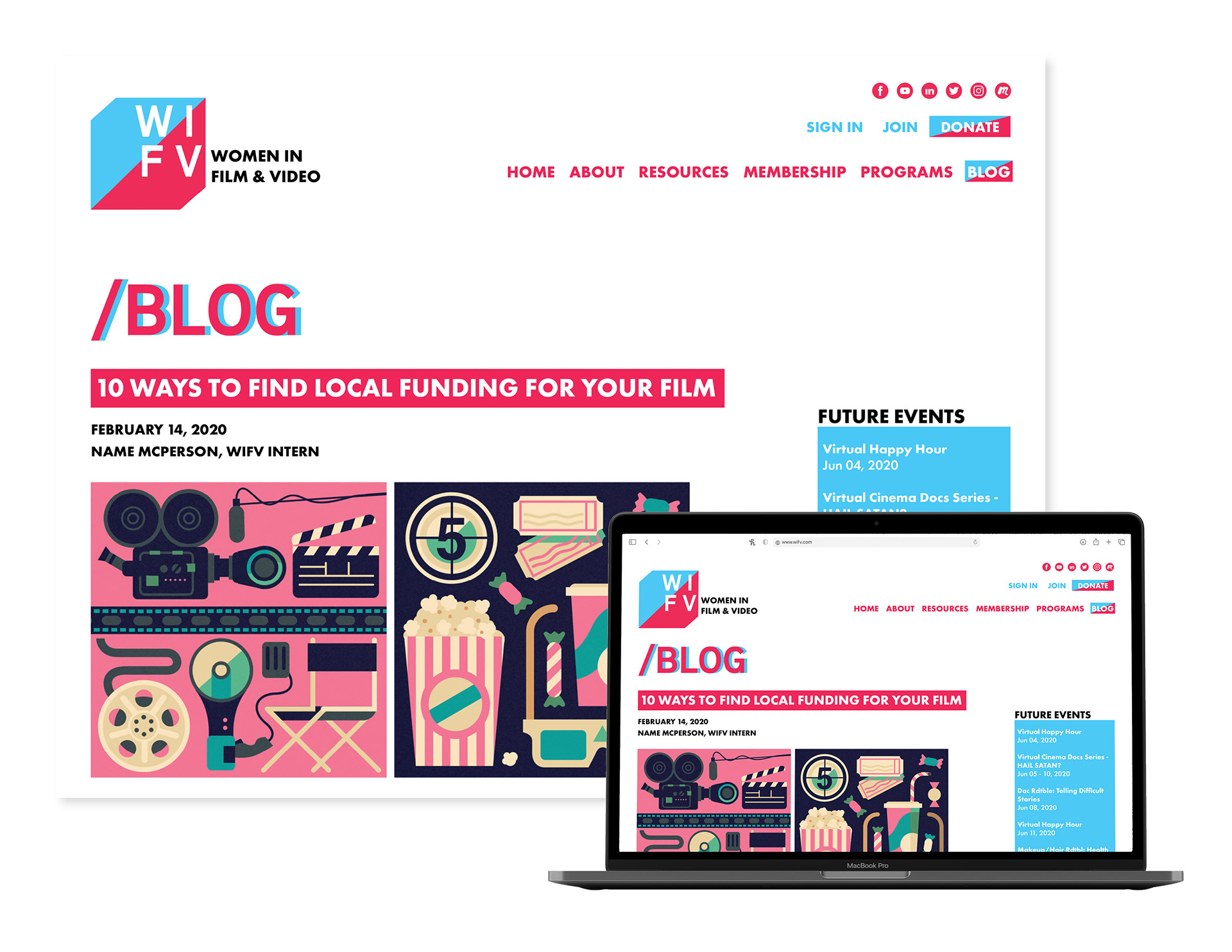 CONCEPT FOR NEW BLOG PAGE.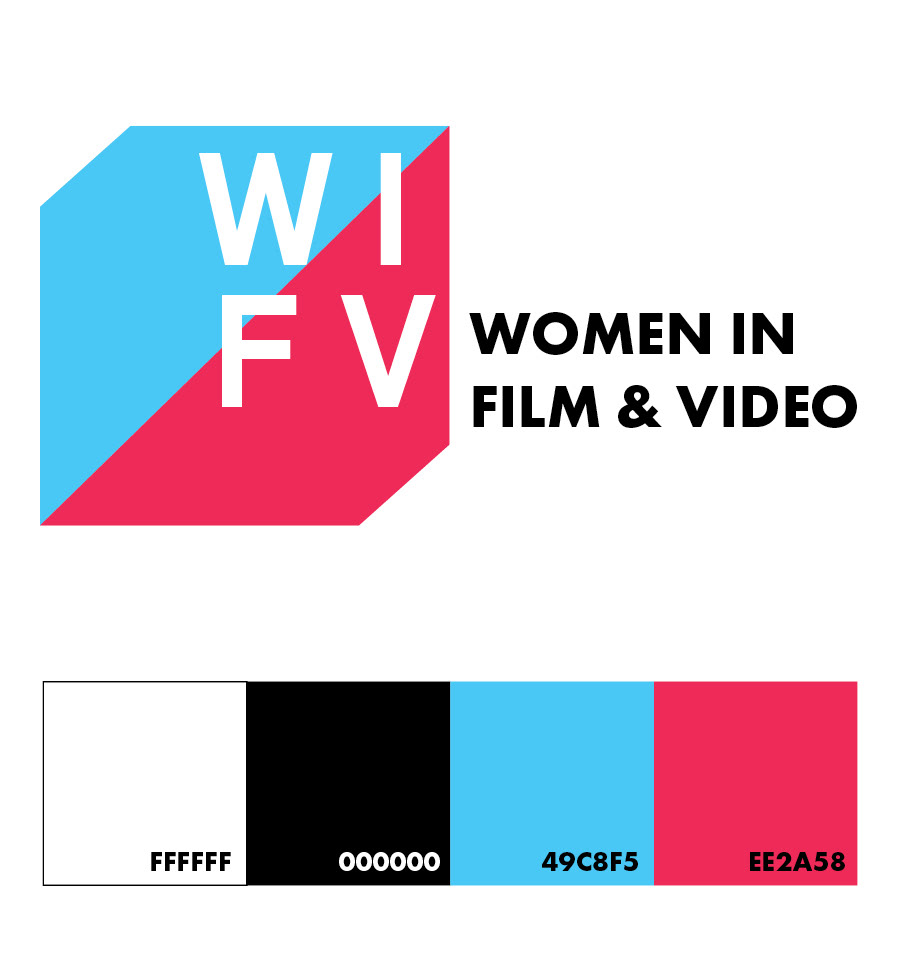 NEW LOGO & COLOR PALETTE.