A rebranding of the LGBTQ Center OC.
Given the ongoing pandemic and the current climate of political unrest, there's a greater need than ever for safe spaces in the LGBTQ community.
Rebranding would help LGBTQ Center OC reach a larger audience, as well as welcome new youth into the community.
Our goal was to refresh the brand with bold colors, refined typography, and cohesive visual elements. Honoring the history of the organization, we used elements evocative of the 1970s to create a warm and welcoming visual brand identity.
​​​​​​​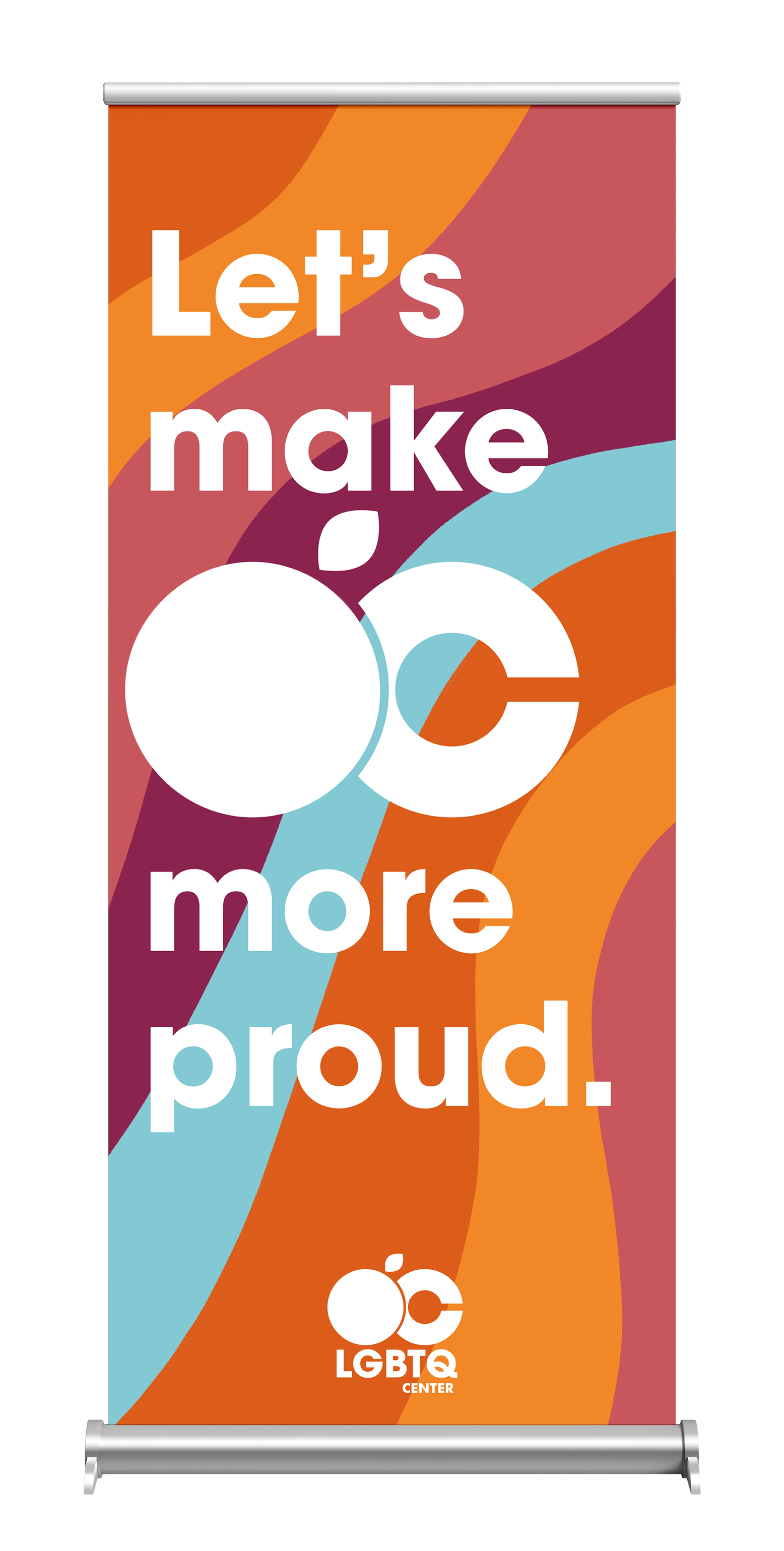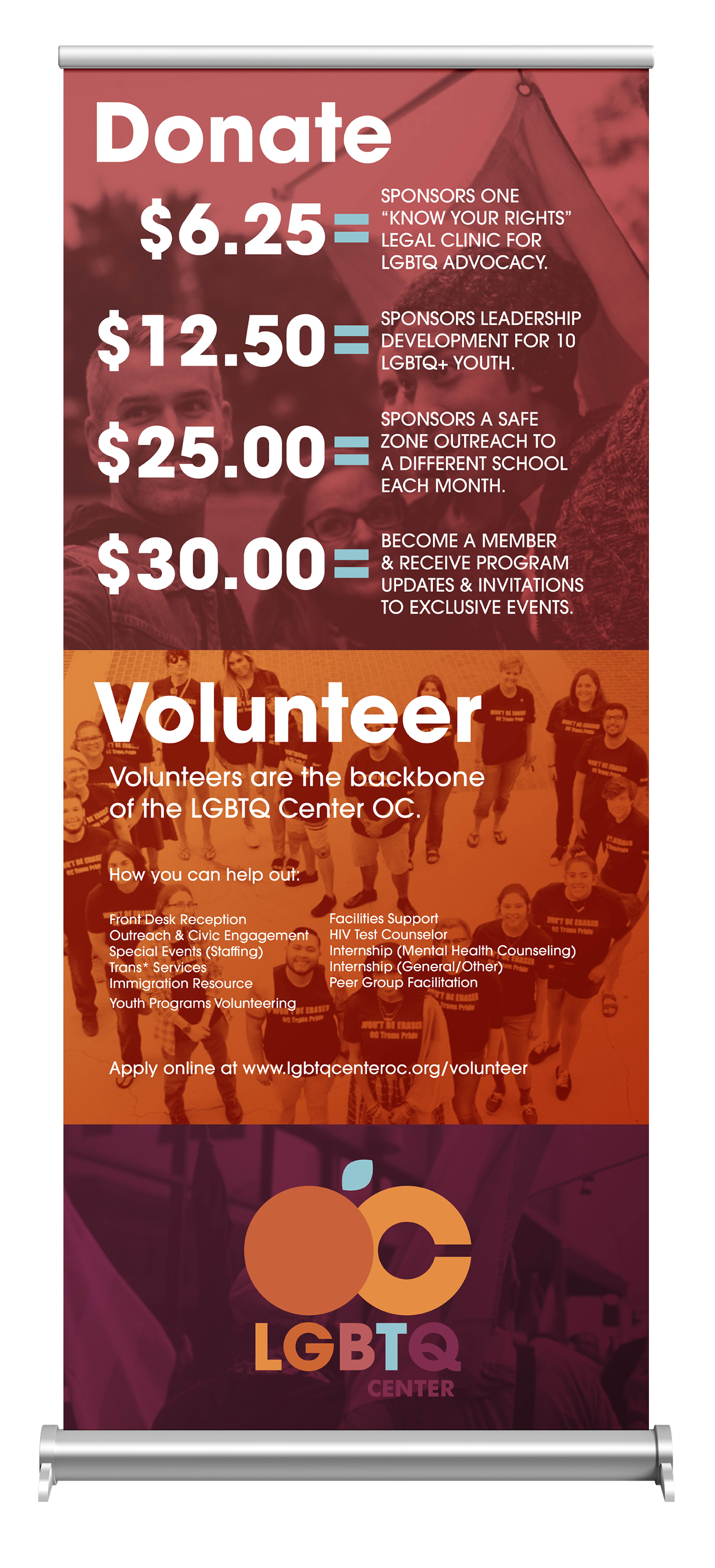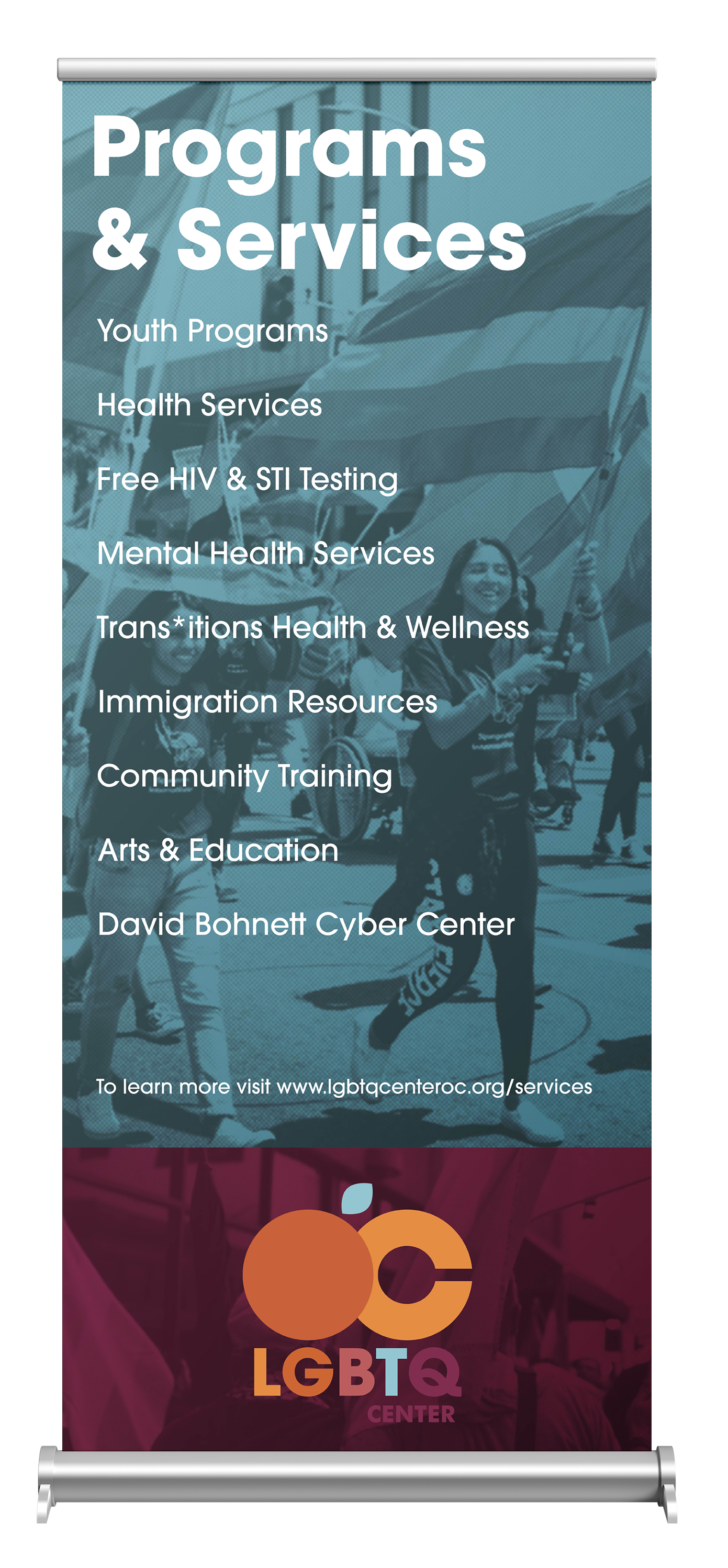 STANDING BANNERS FOR EVENTS.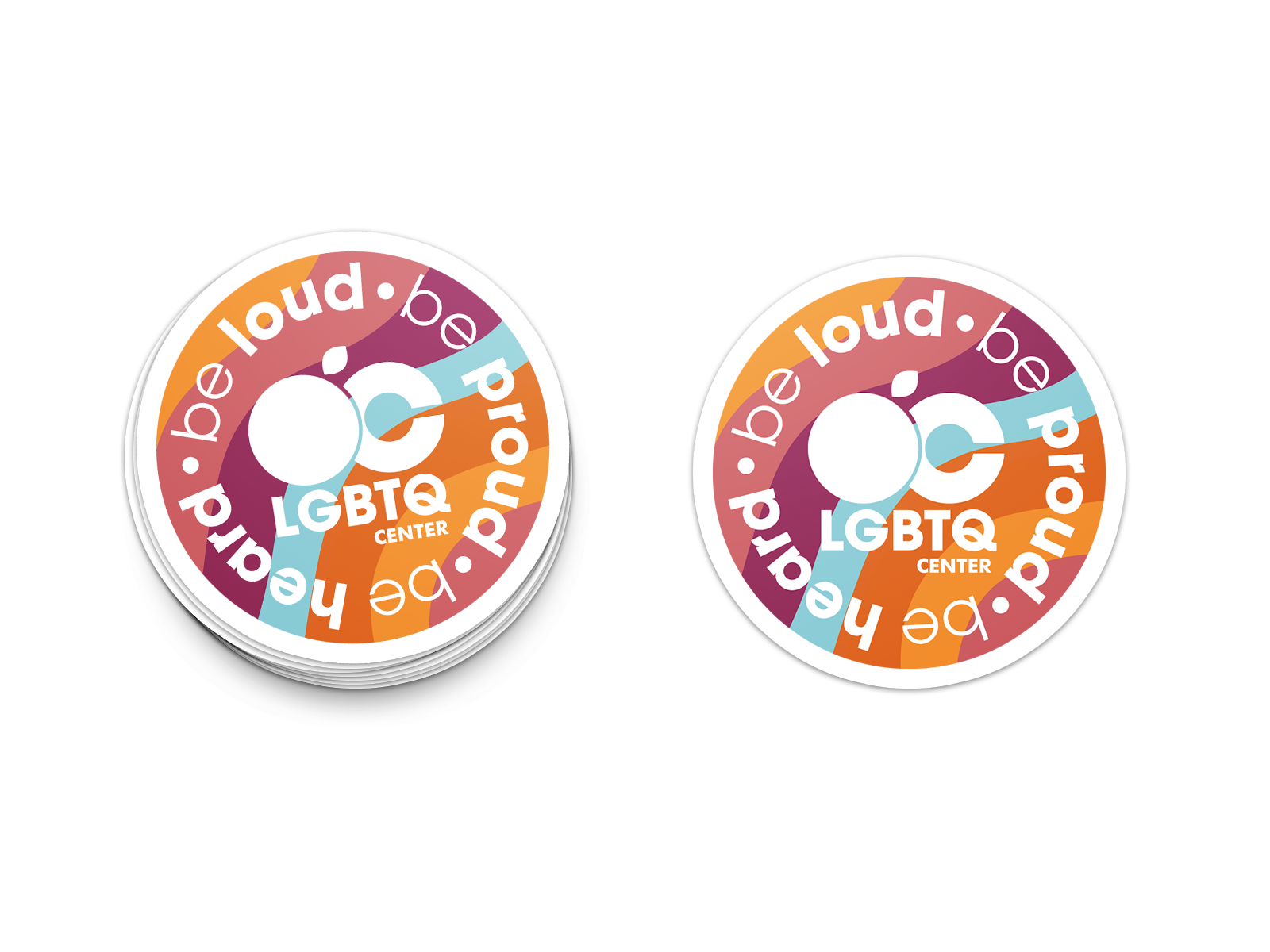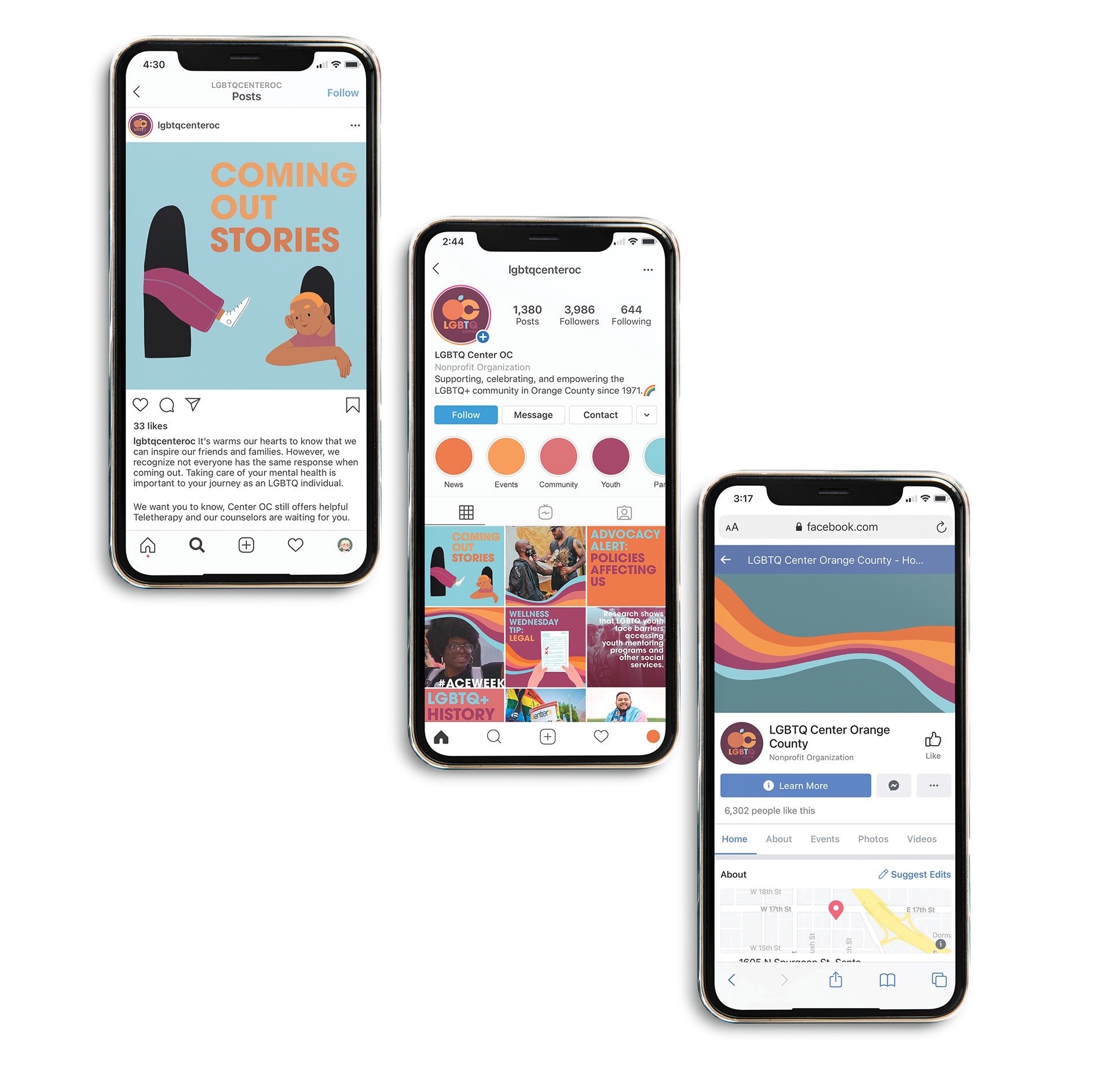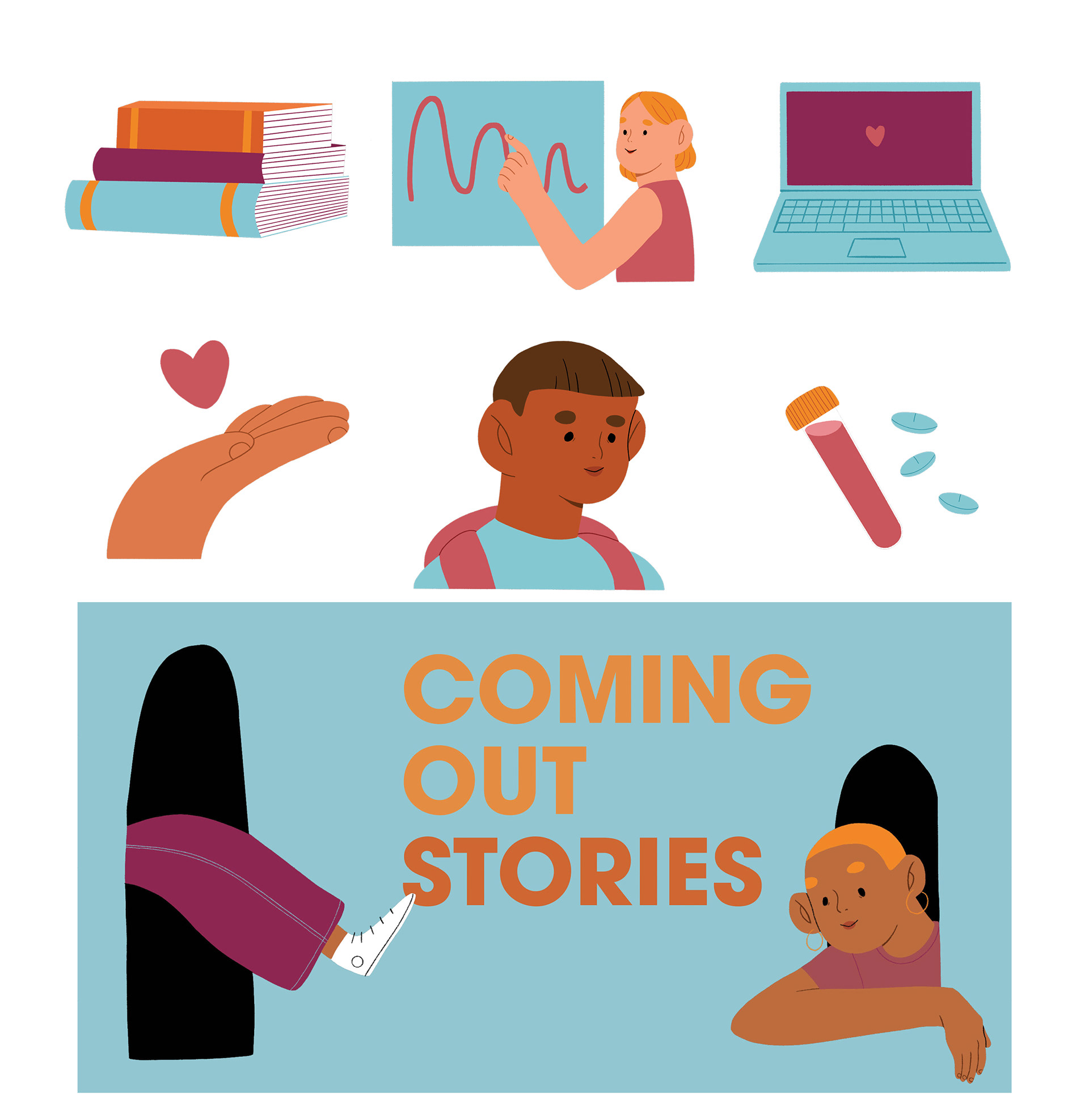 ILLUSTRATIONS FOR 
WEBSITE & SOCIAL MEDIA.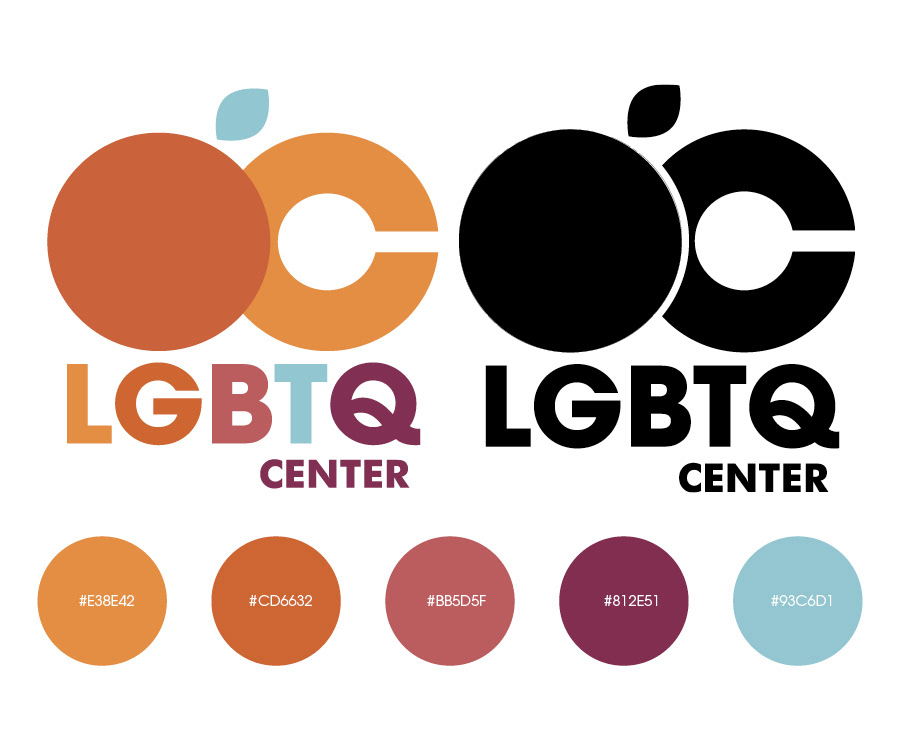 NEW LOGO & COLOR PALETTE.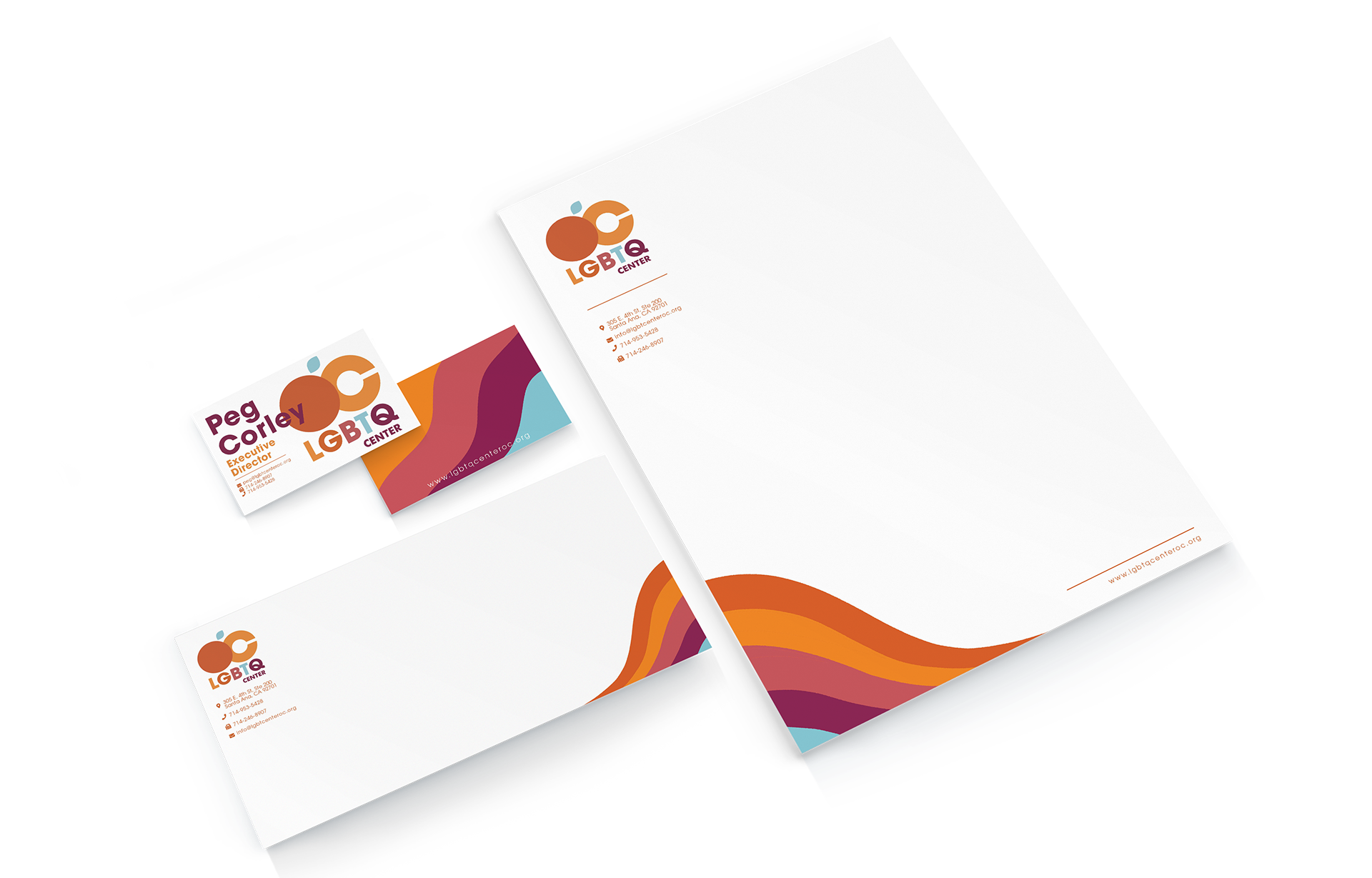 BUSINESS STATIONARY FOR
 COLOR PRINTING.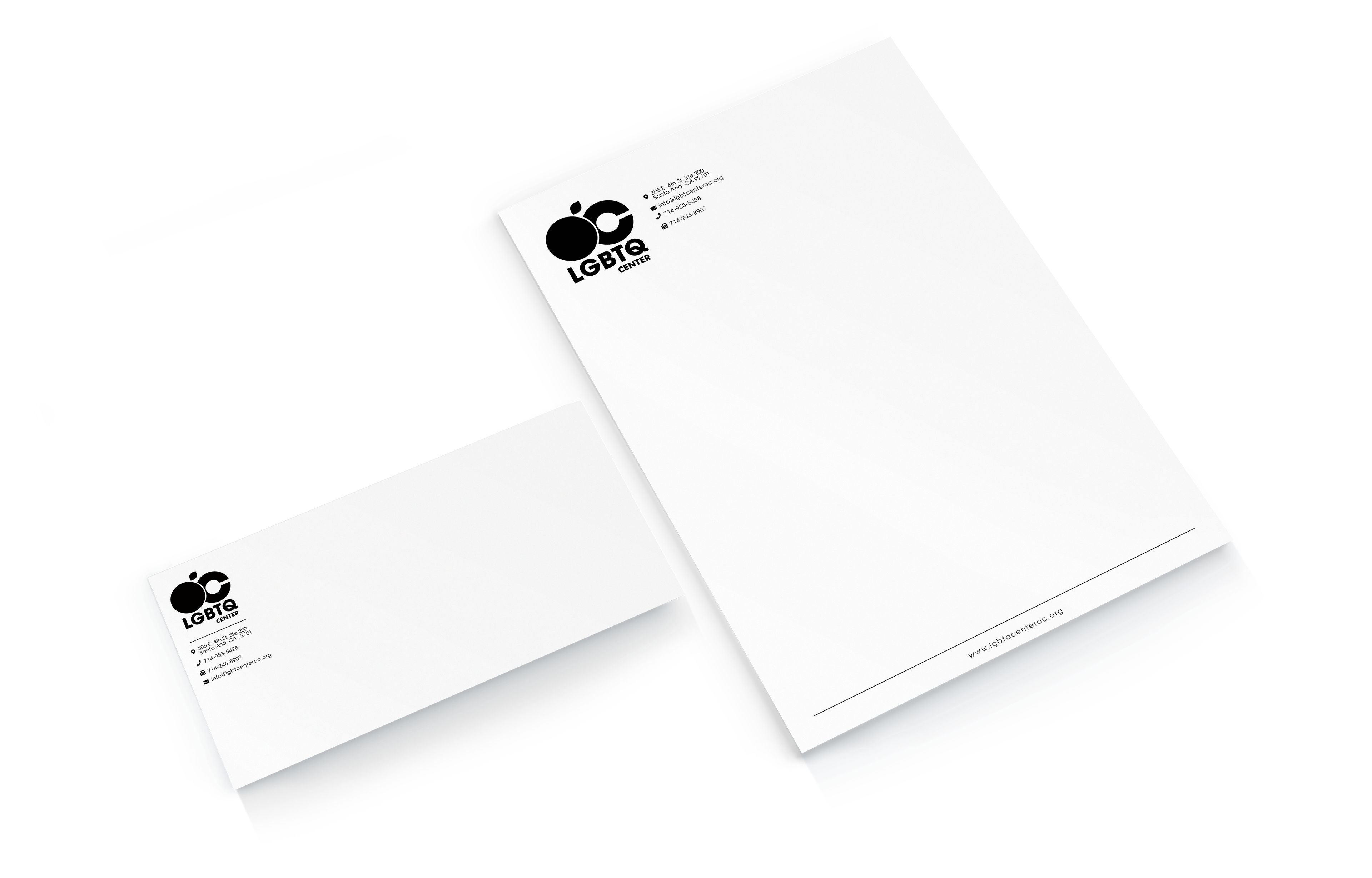 BUSINESS STATIONARY FOR
 BLACK & WHITE PRINTING.