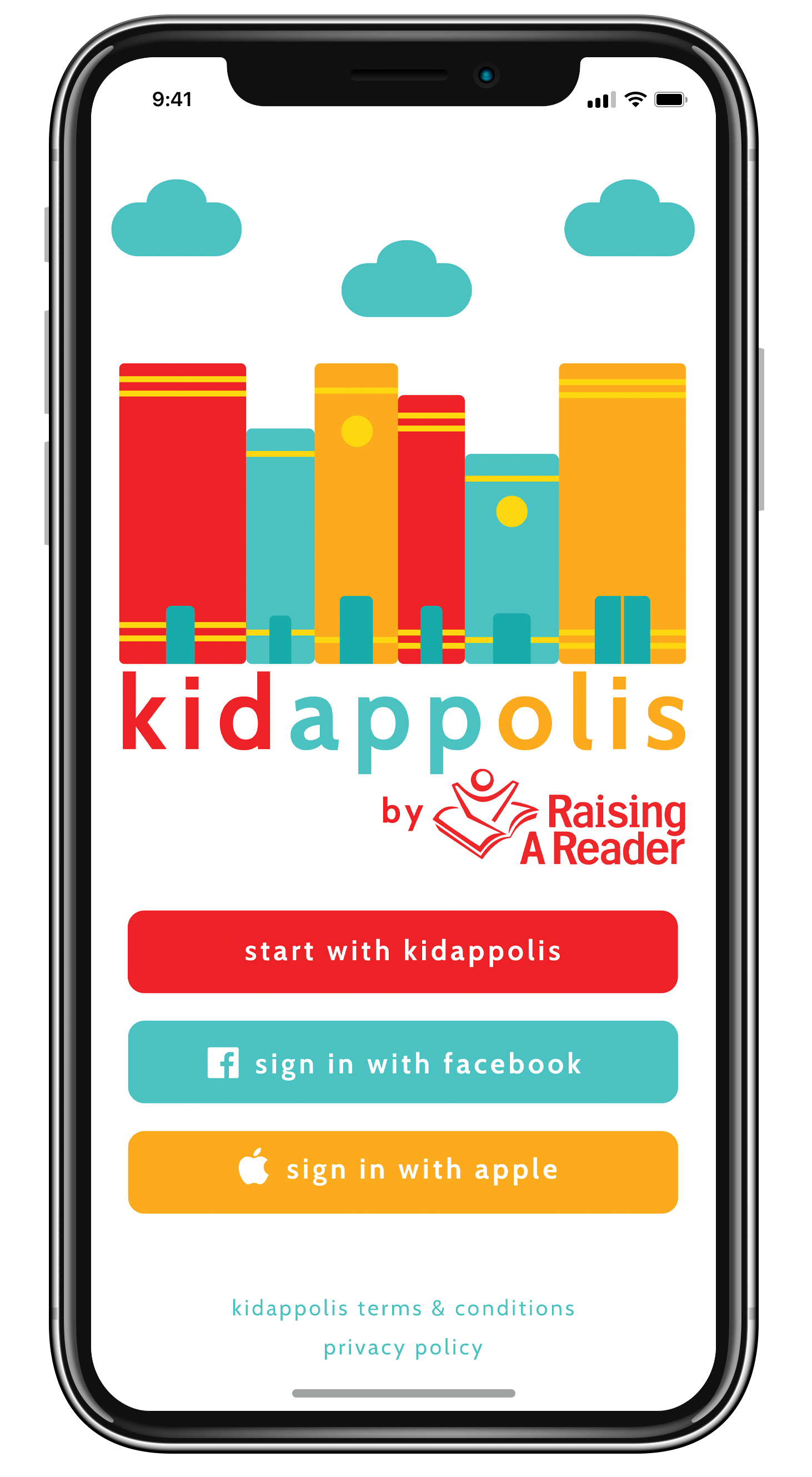 MY GOAL WAS TO CREATE A COMBINED LOGO, NEW APP LANDING SCREEN AND PROMOTIONAL FLYER FOR THE KIDAPPOLIS APP FOR A PROSPECTIVE MERGER WITH THE BRAND RAISING A READER. USING BRIGHT AND FUN COLORS ALONG WITH A SIMPLE DESIGN AESTHETIC, I MERGED BOTH BRANDS TO CREATE A NEW AND INVITING BRAND STYLE THAT WOULD DELIGHT PARENTS AND CHILDREN ALIKE.
KIDAPPOLIS APP ICON & ALTERNATE KIDAPPOLIS APP "SCHOOL EDITION" ICON
.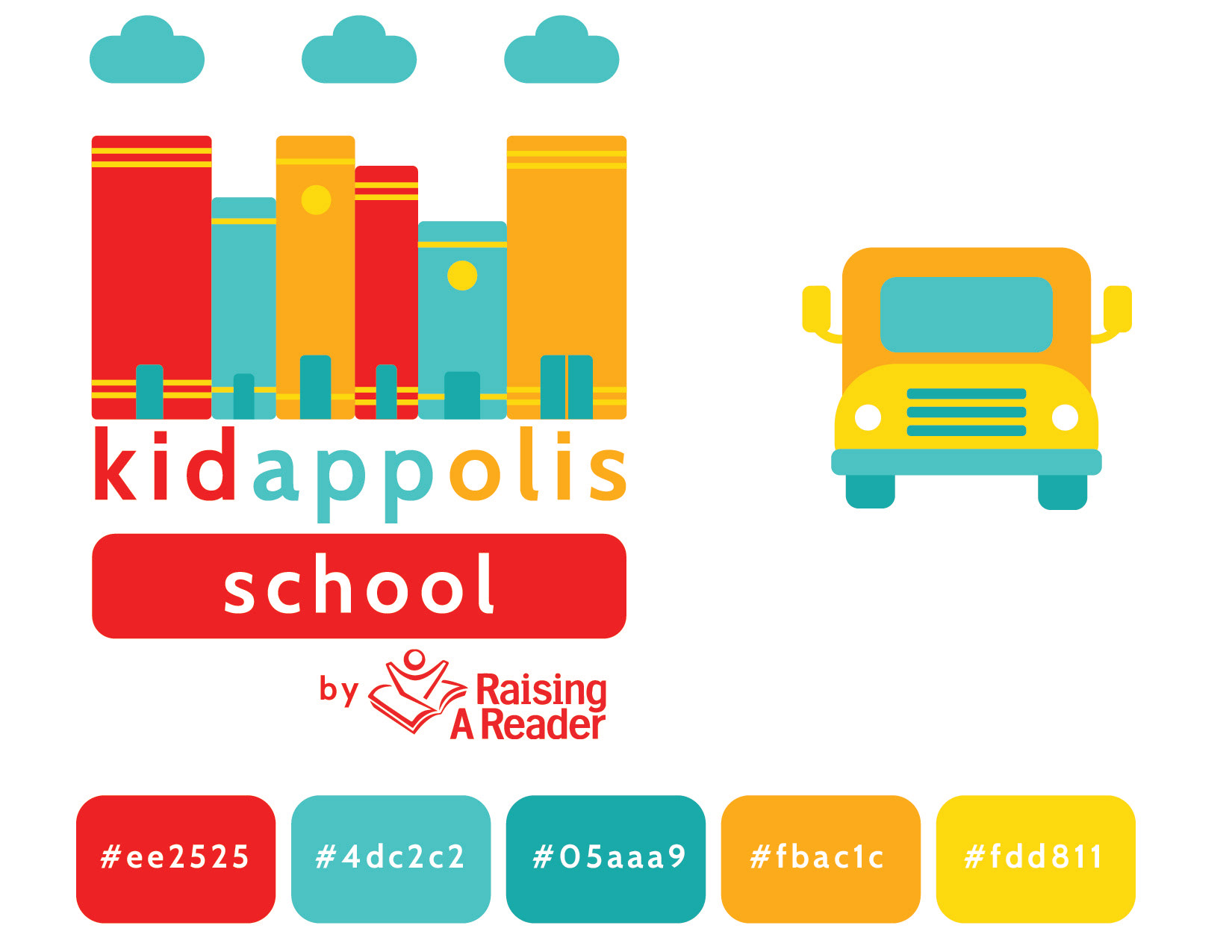 KIDAPPOLIS STYLE GUIDE WITH BONUS 
SCHOOL BUS VECTOR ILLUSTRATION.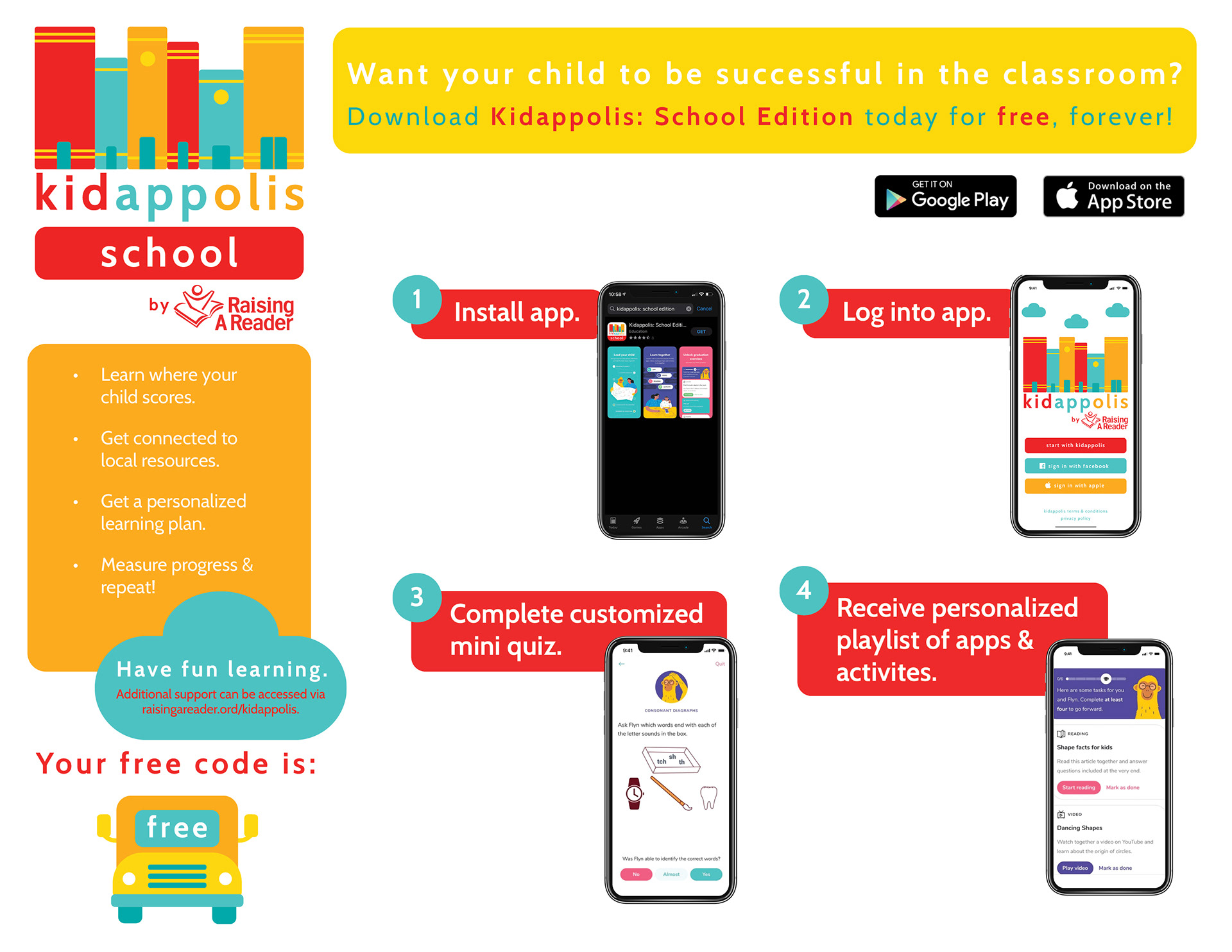 PROMOTIONAL FLYER FOR PROSPECTIVE MERGER.